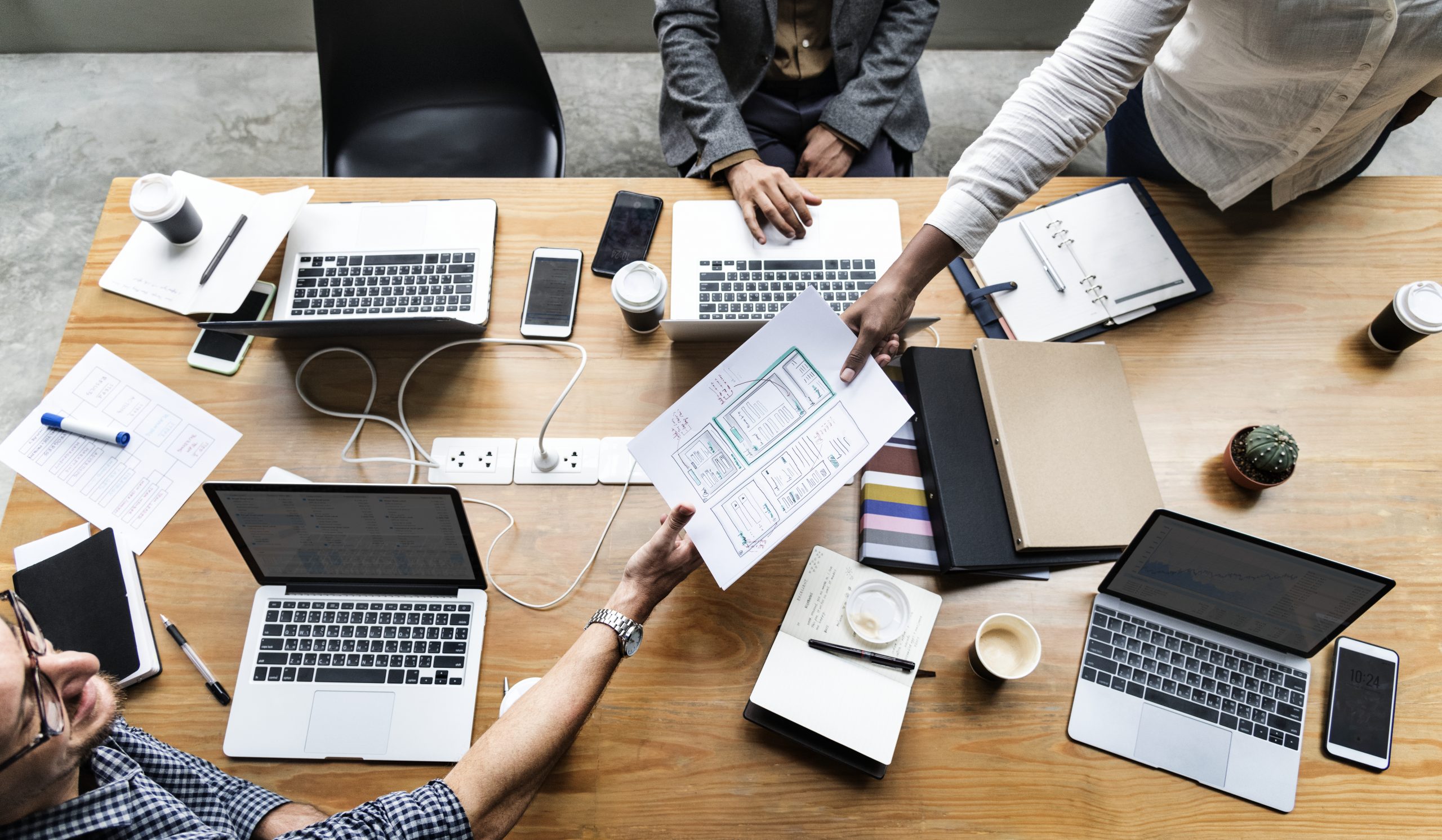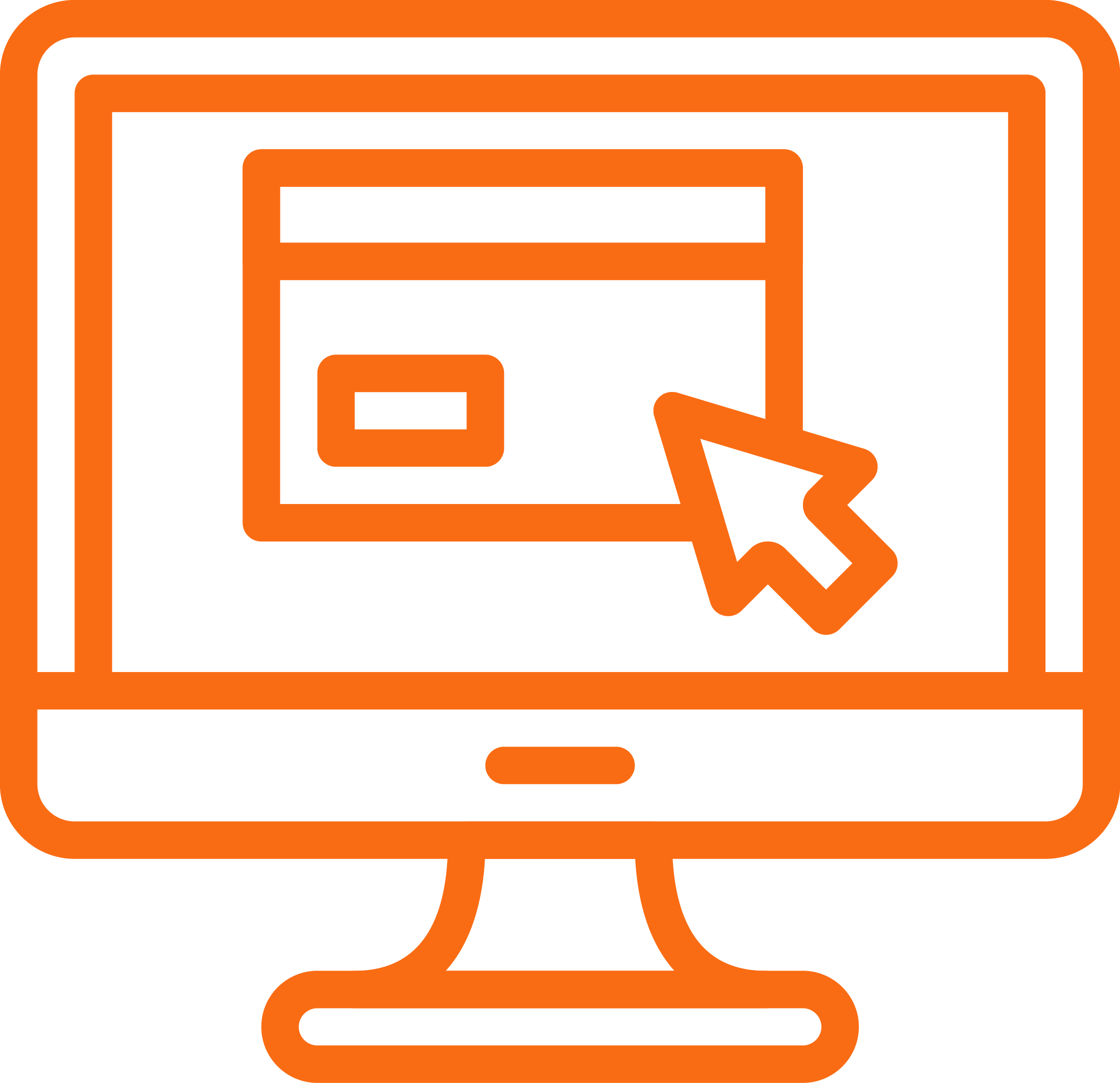 ---
Halal
Development
---
Provide an e-learning platform for Halal Executive and Internal Auditor Endorsed by Halal Hub Division, JAKIM. Certificate from this programme will be a pre-requisite for applicants in order for them to apply for halal certification. .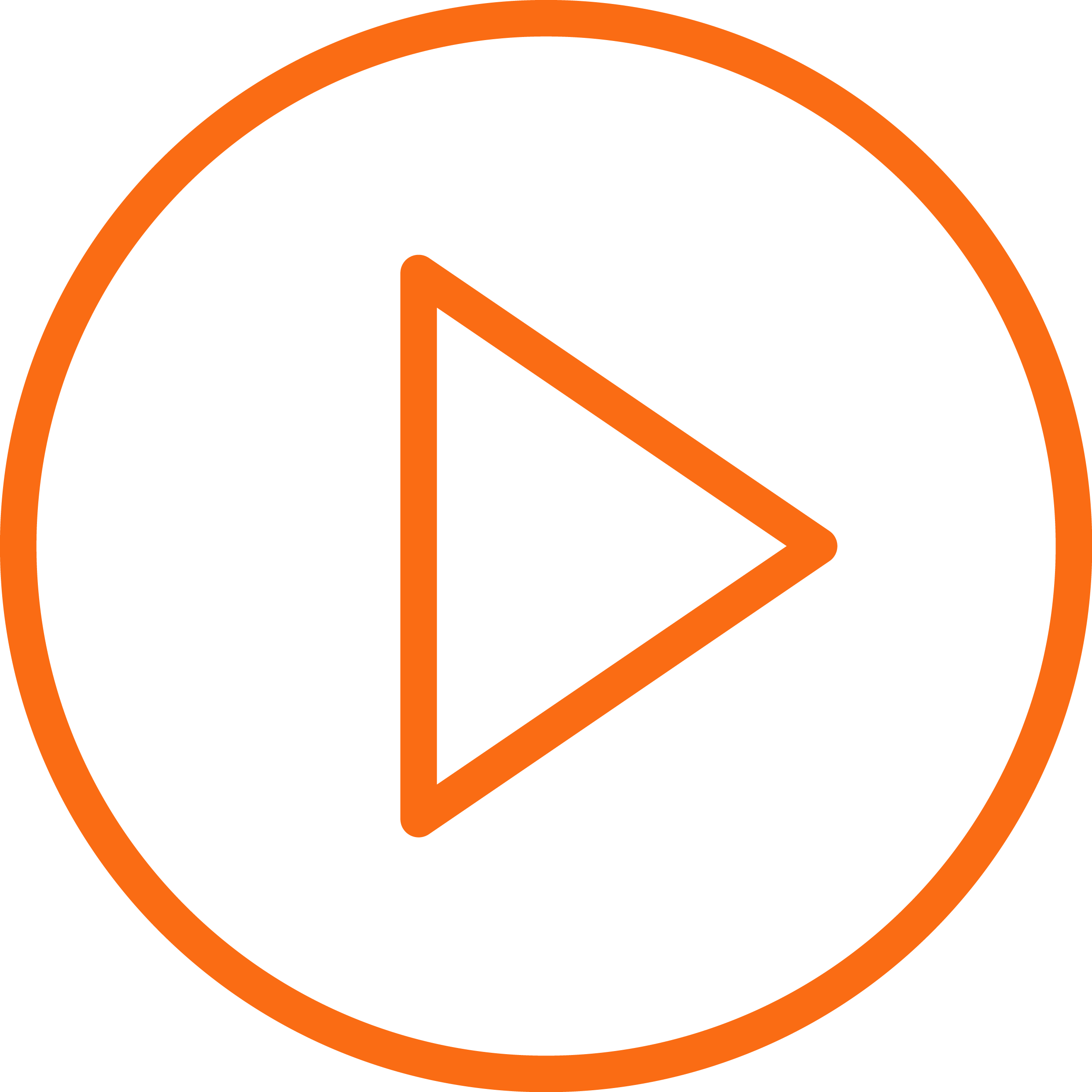 ---
Multimedia Content
and Development
---
Multimedia learning content enables learners to interact with the application, increasing involvement during learning and therefore allows a more effective knowledge acquisition..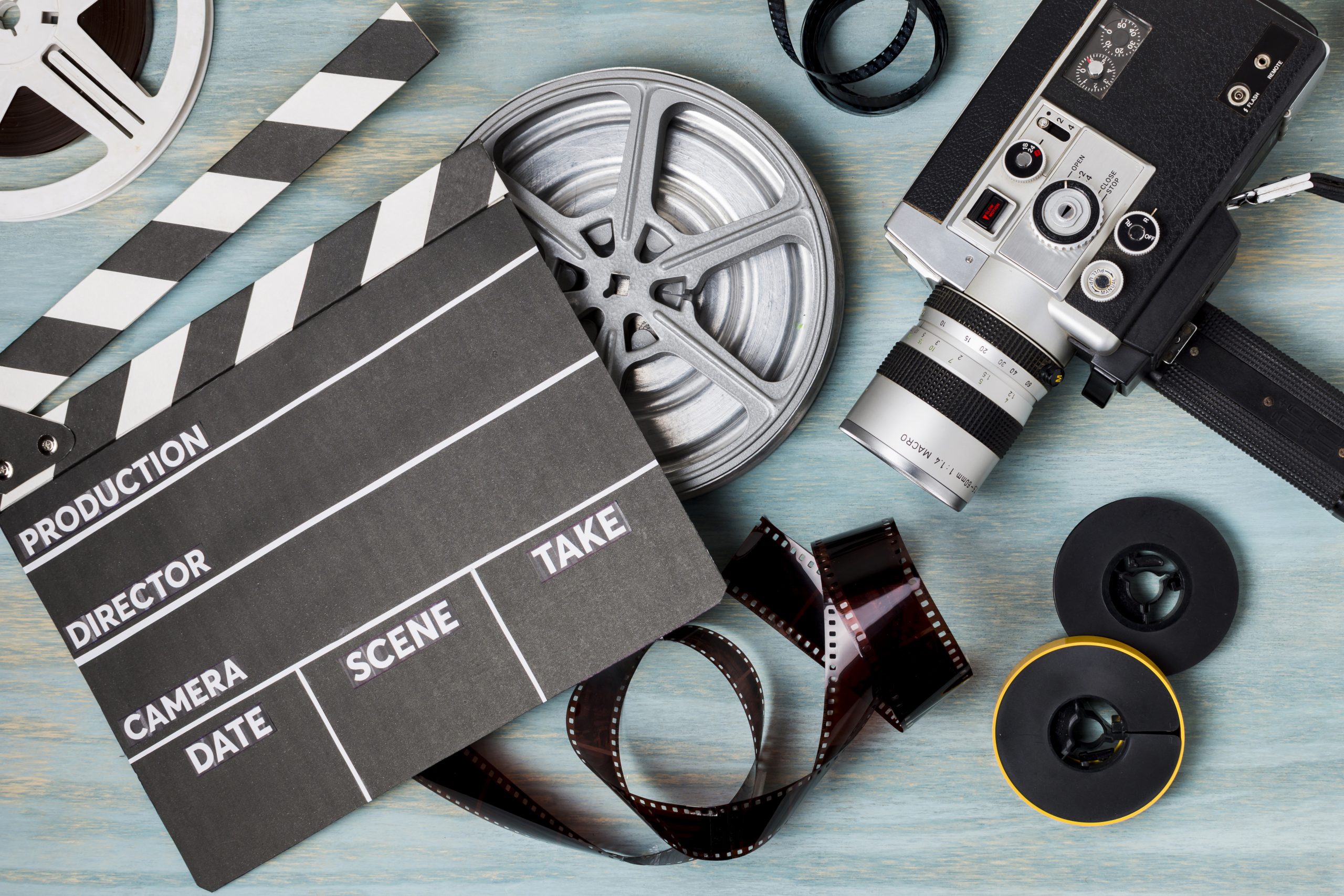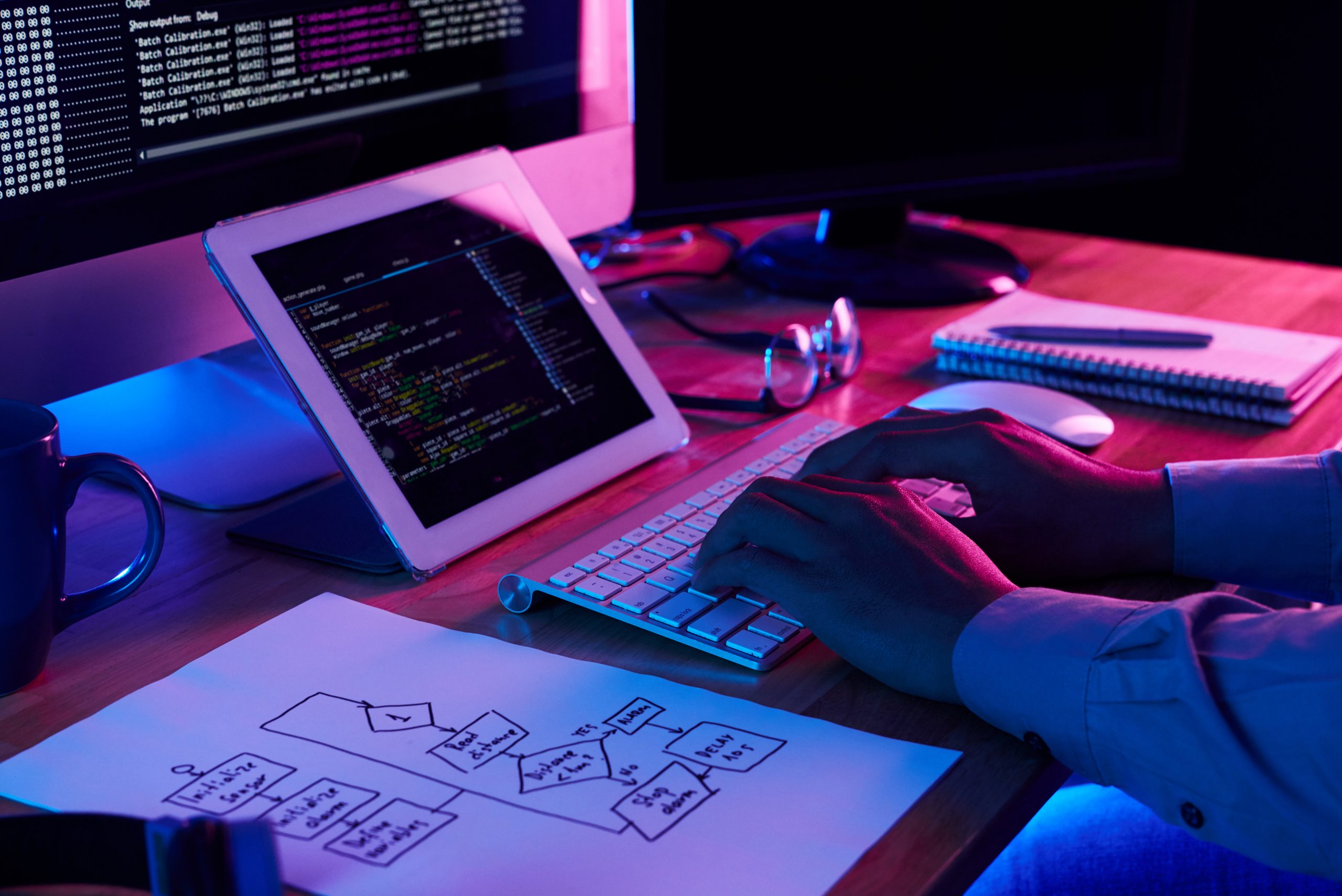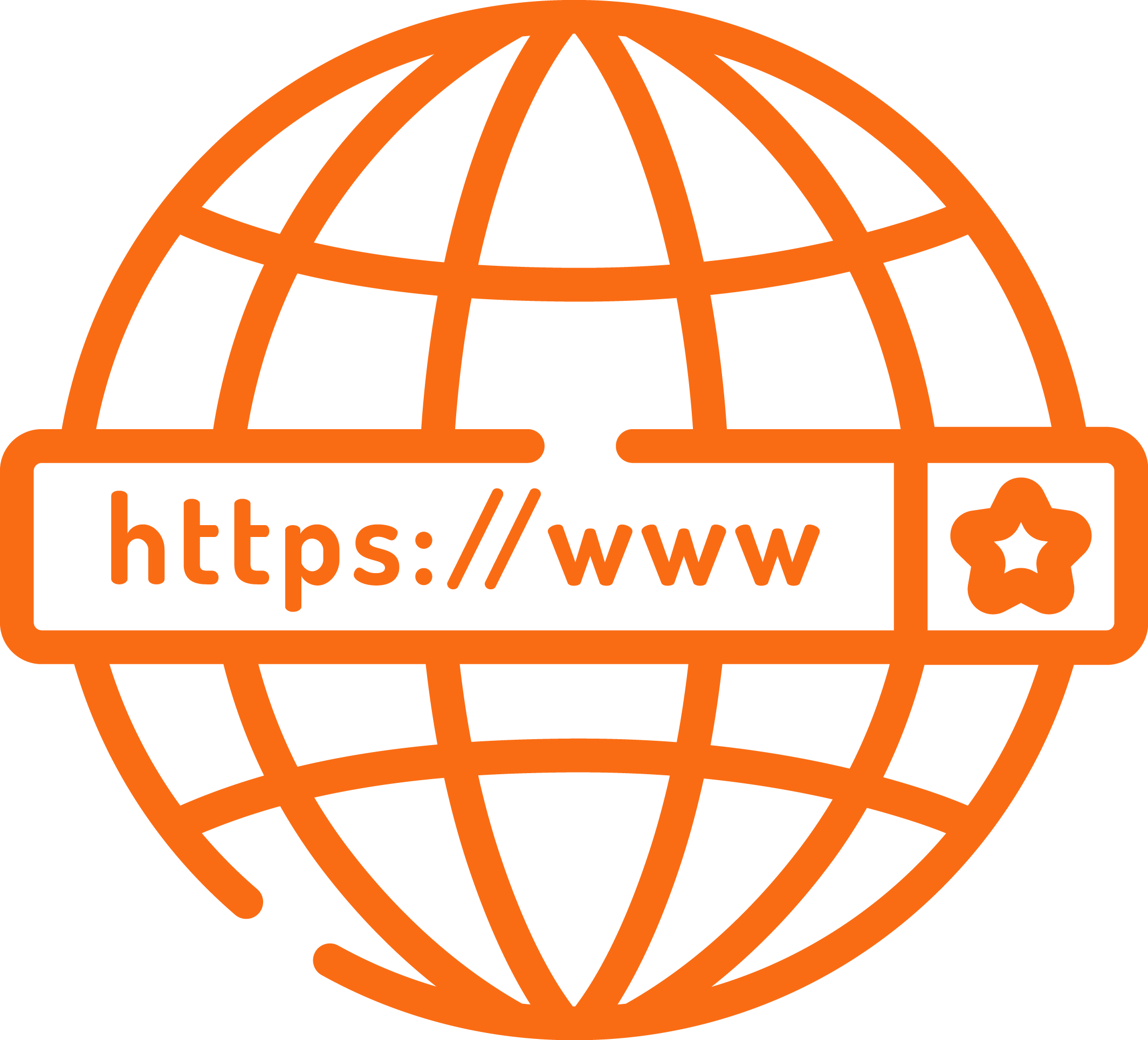 ---
System Development
and Integration
---
GAE offers system development services to create systems tailored to the need of a project or client – and if need be, integrate and interface with existing client systems.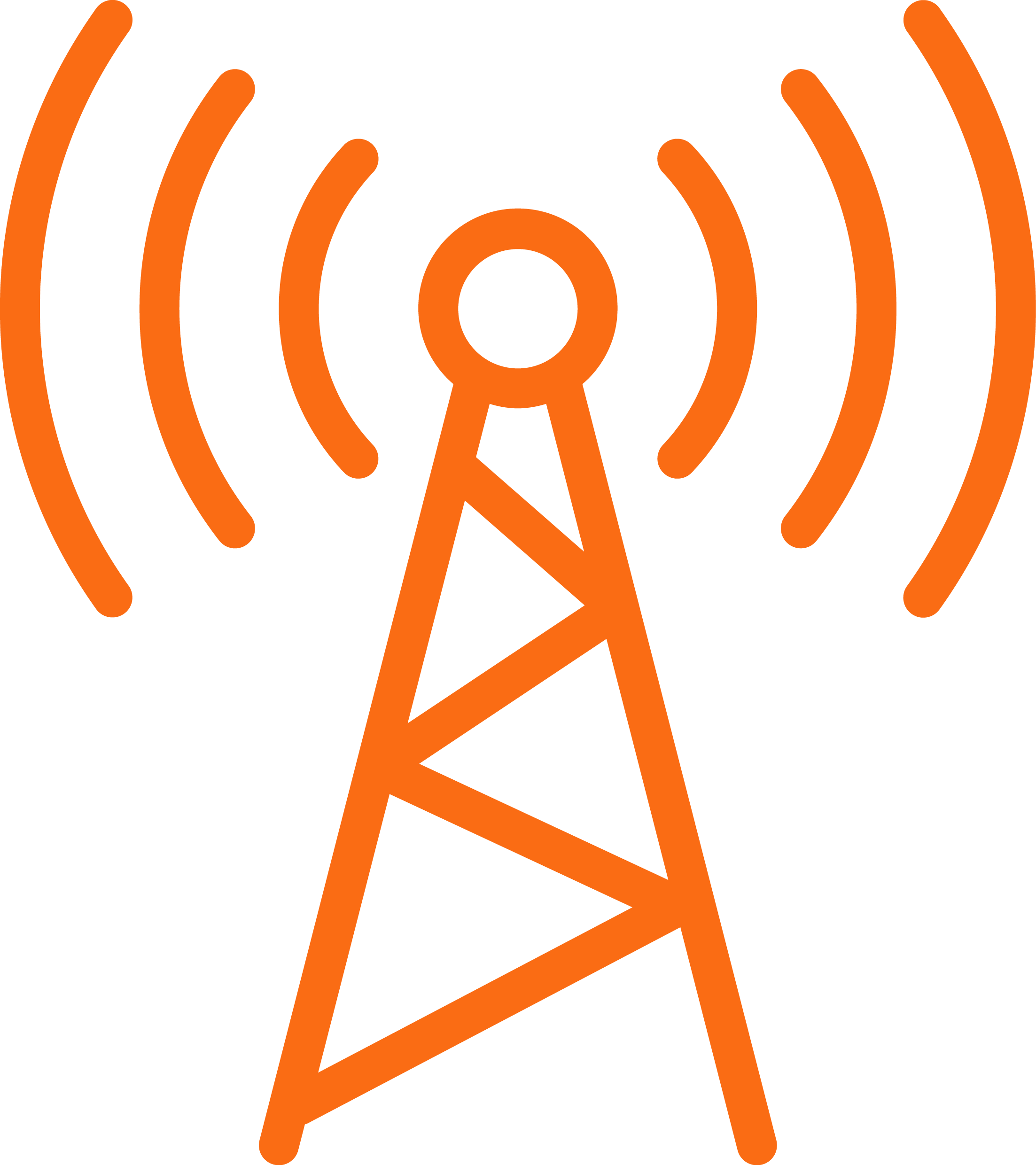 ---
Data
Visualisation
---
The practice of representing information visually is nothing new . Scientists, students, and analysts have been using data visualization for centuries to track everything from astrological phenomena to stock prices.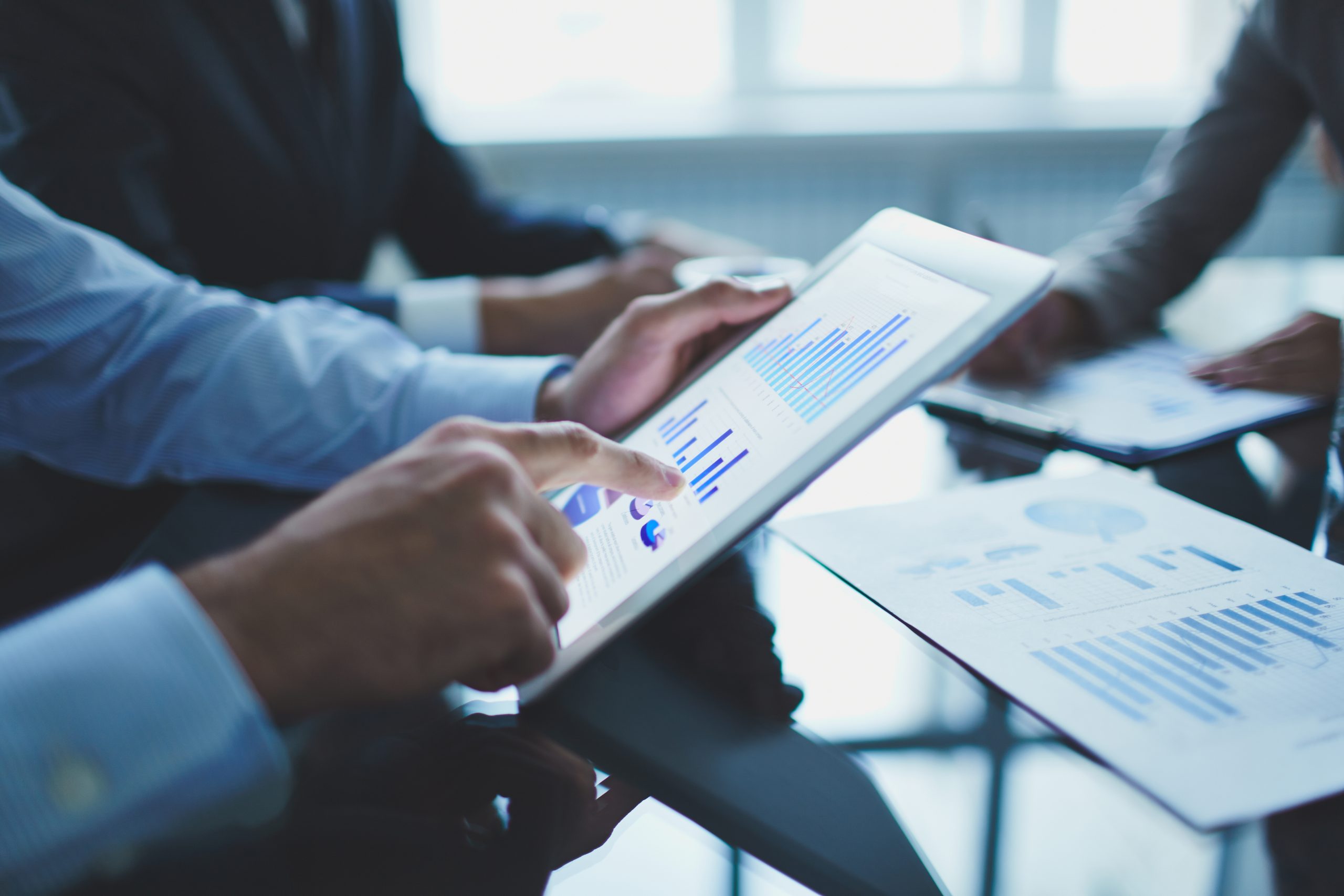 ---
Trust over
12 years

of experience and passion!
Lead by a team of experience engineers and specialists, GAE delivers various projects involving the latest technology and application according to the industry standard.
Being an expert in the Halal industry development, our team will be able to assist the needs of the local Halal environment to go global.
---
Subsidiaries:
— Creating new ways by riding current waves while still fulfilling your need.
—Our list of clients all over Malaysia with great satisfaction rate proved it.